My work centers on playful ways in which machines can augment human creativity, whether by generating unreadable books, composing "poetry", synthesizing photography, or providing new ways to tell stories. I'm an amateur researcher of 19th century utopian novels and have a lifelong interest in interactive fiction.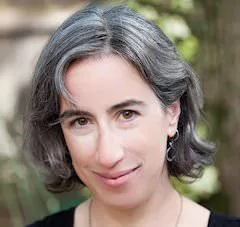 Procedural art & code
Interactive fiction
I publish hypertext interactive fiction using my open source framework Windrift, which allows for rich user interfaces and experimentation. There are many example stories in the manual and in the Windrift Playground.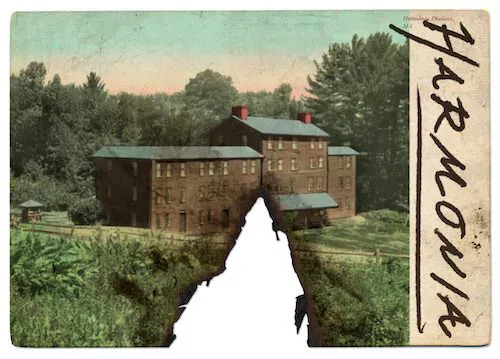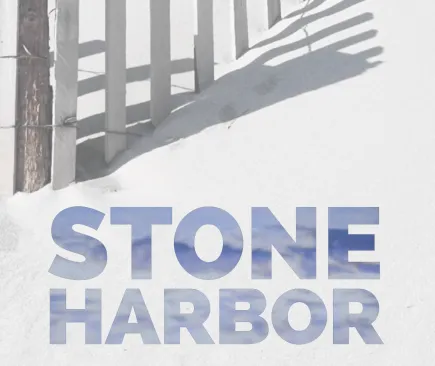 Research on utopian novels & early sci-fi
Essays & tutorials
What makes for successful digital-first literature: it must be immersive, non-trivial, and participatory.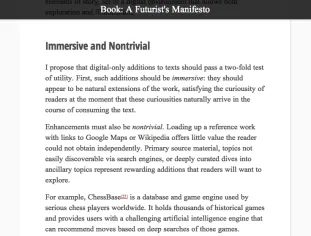 Covering embedding JavaScript and other forms of interactivity into EPUB 3 publications.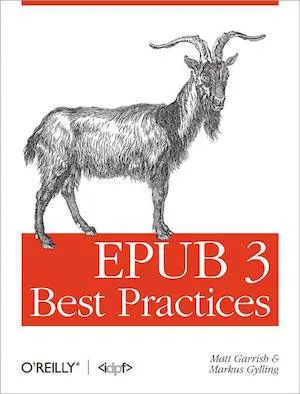 Independent client work
University of Pennsylvania:
Manicule (2018, 2022)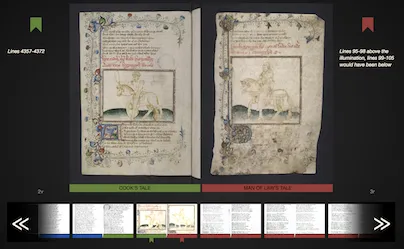 Manicule, developed under the direction of Whitney Trettien as part of Digital Book History, is an open source React webapp for exploring the physical structure of rare manuscripts. Scholars can provide page-by-page annotation both of the content, binding, and layout of notable volumes. Live demo
Creative Commons:
CC Search (2017)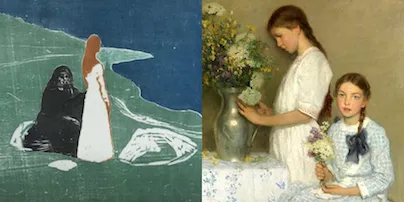 The prototype for CC Search indexed a corpus of over 10 million publicly licensed images from museums, libraries, and individuals, including the Metropolitan Museum of Art, Europeana, and the New York Public Library. Coverage: Newsweek and TechCrunch. Technical notes
University of California, Davis:
Label This! (2016)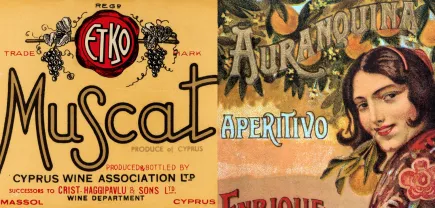 Label This!, for University of California, Davis, helped users explore and describe the library's remarkable collection of historic wine labels.
Media