Utopian novels of the early period
After doing some background research for my interactive fiction story, Harmonia, I became fascinated with some of the earliest works of science fiction: the utopian fiction of the 19th century. I'm especially interested in those books by women and other underrepresented writers, as these fictional works tend to describe the world as people wished it to be.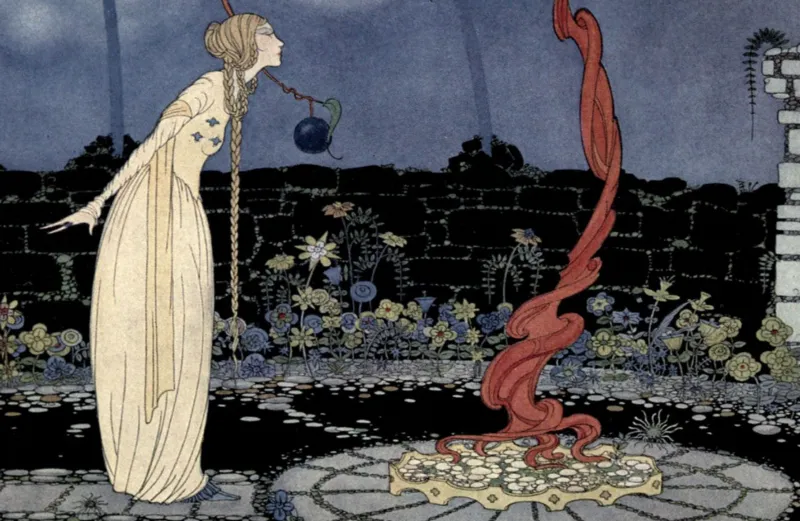 A survey of early utopian and dystopian works by woman, from the period between 1850 and the early 20th century.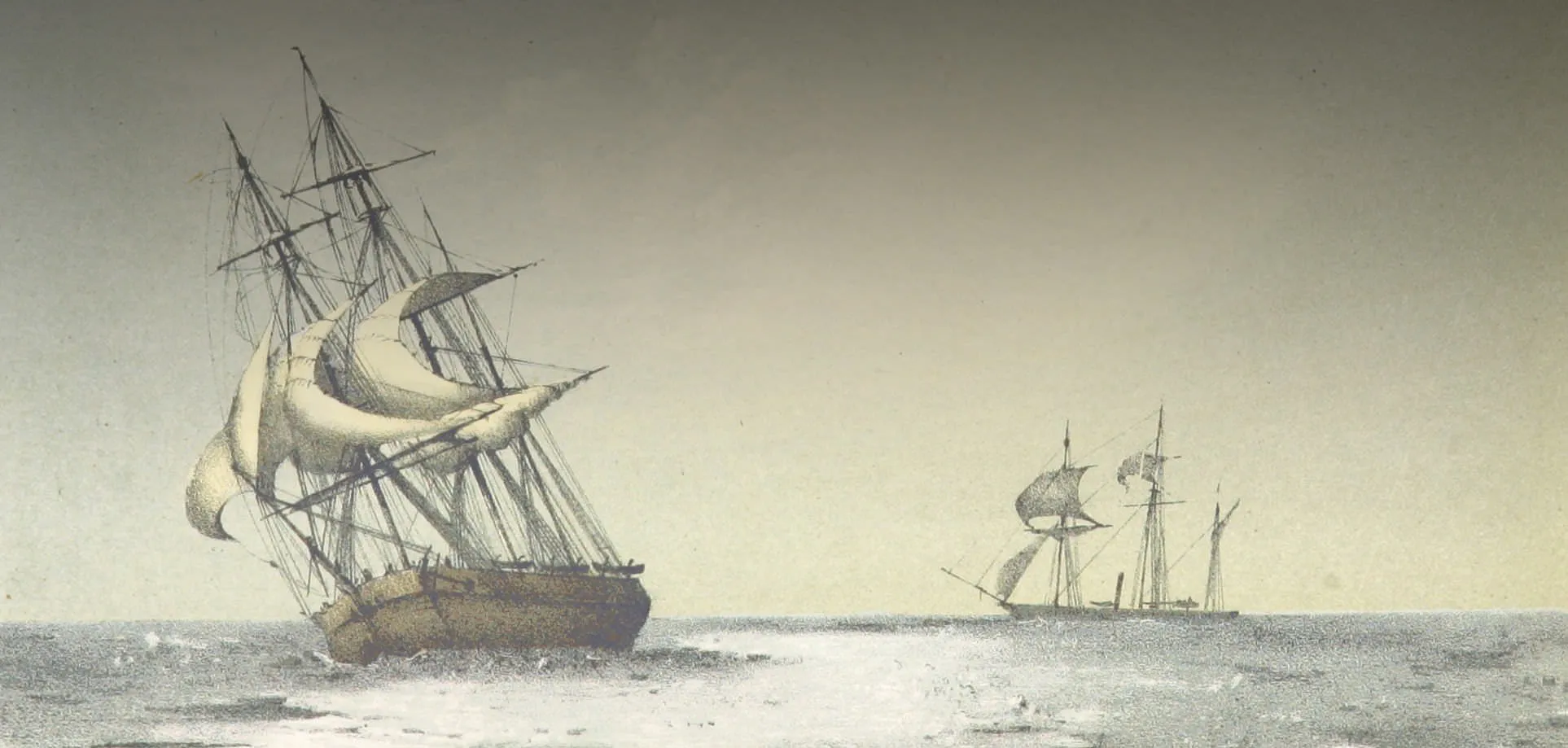 An original biography of an obscure author of this period, Anna Adolph, whose novel Arqtiq, is only one part of a uniquely American personal history.