Procedural art and code
Projects that involve computer-mediated generation of art, writing, or other artistic forms. Many projects for National Novel Generation Month, as well as Twitter bots or websites that allow users to generate their own computer-aided art.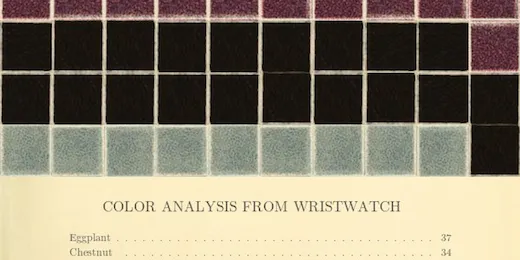 Generates abstract color tiles after Emily Noyes Vanderpoel's 1902 work on color theory. Featured in the New York Times (October, 2018). Create your own compositions with colorproblems.art.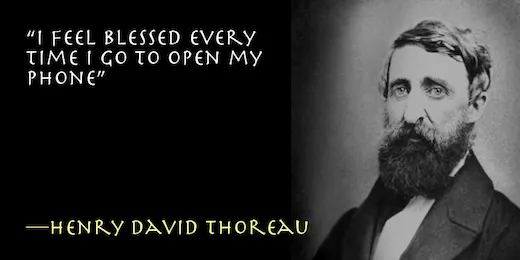 Finds tweets with inspirational-sounding messages and mis-attributes them to famous people like Mark Twain and Abraham Lincoln.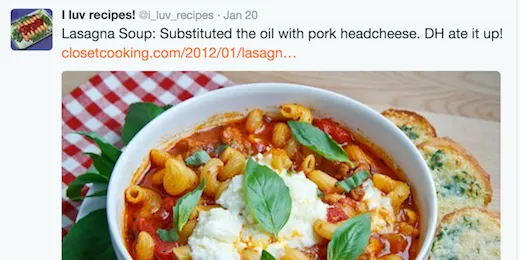 Picked a recipe, parsed its ingredients, and made random, usually revolting, substitutions, just like people who comment on internet recipes. (Now inactive.)
Related